"Never let the things you want make you forget the things you have."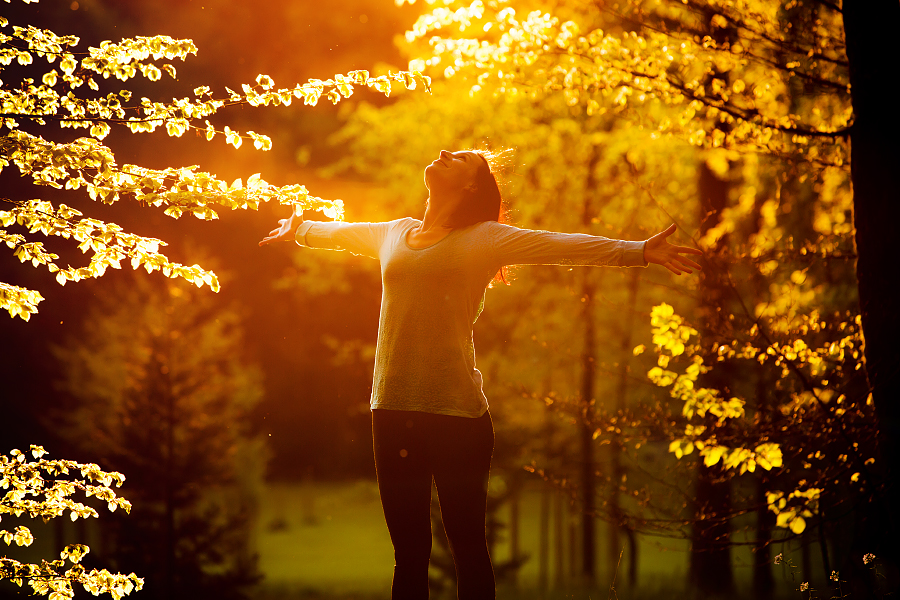 In this crazy life we often forget to slow down. To stop in the moment and just breathe. To notice the beauty of everything that surround us. To appreciate the moment with the ones who we love the most. We forget to be present. In last years I learnt a lot. It's not all about hurrying around, searching for the happiness… It's all about slowing down, taking a deep breath and quieting the mind. It's about finding the inner peace and finding beauty in ourselves. When I changed my attitude to life, things changed. I am meeting wonderful people, coming on my life path. And I am grateful. Everyone of them teaches me a lesson, gives me an experience and show me the mirror of myself. Life is actually really easy, it's not the drama that our mind try to create. Being present gives us the power to be happy. And in present moment there is actually no problem to worry about. I am happy to do what I love the most. It's all about the point of view. Loving the things you do and doing what you love. Every thing in life can be an amazing experience and everything in life can be a miracle.
Sharing these photos. To remind you of how beautiful is this moment you are living now. To remind you to be present. To be grateful. Grateful for life. Grateful to just BE.
"Be – don't try to become." |Osho|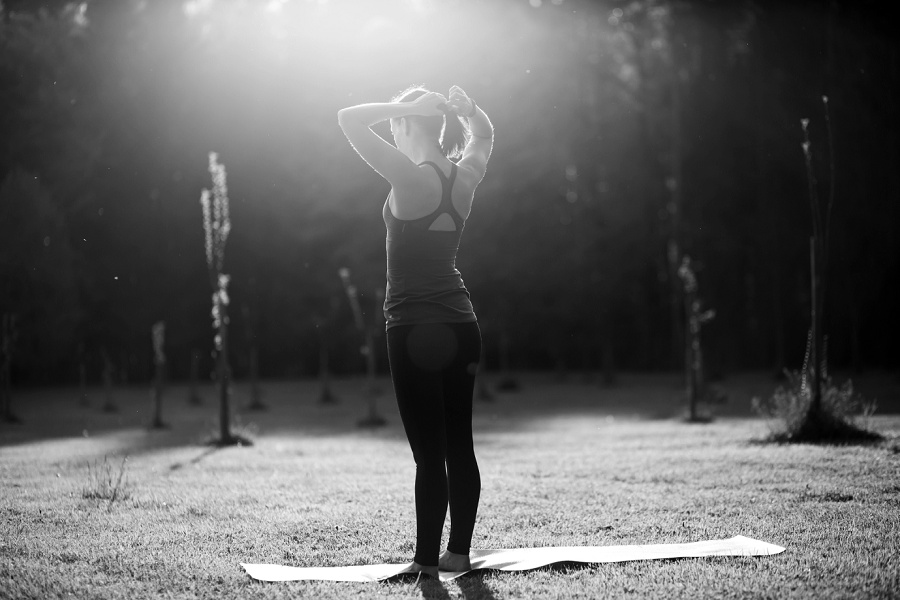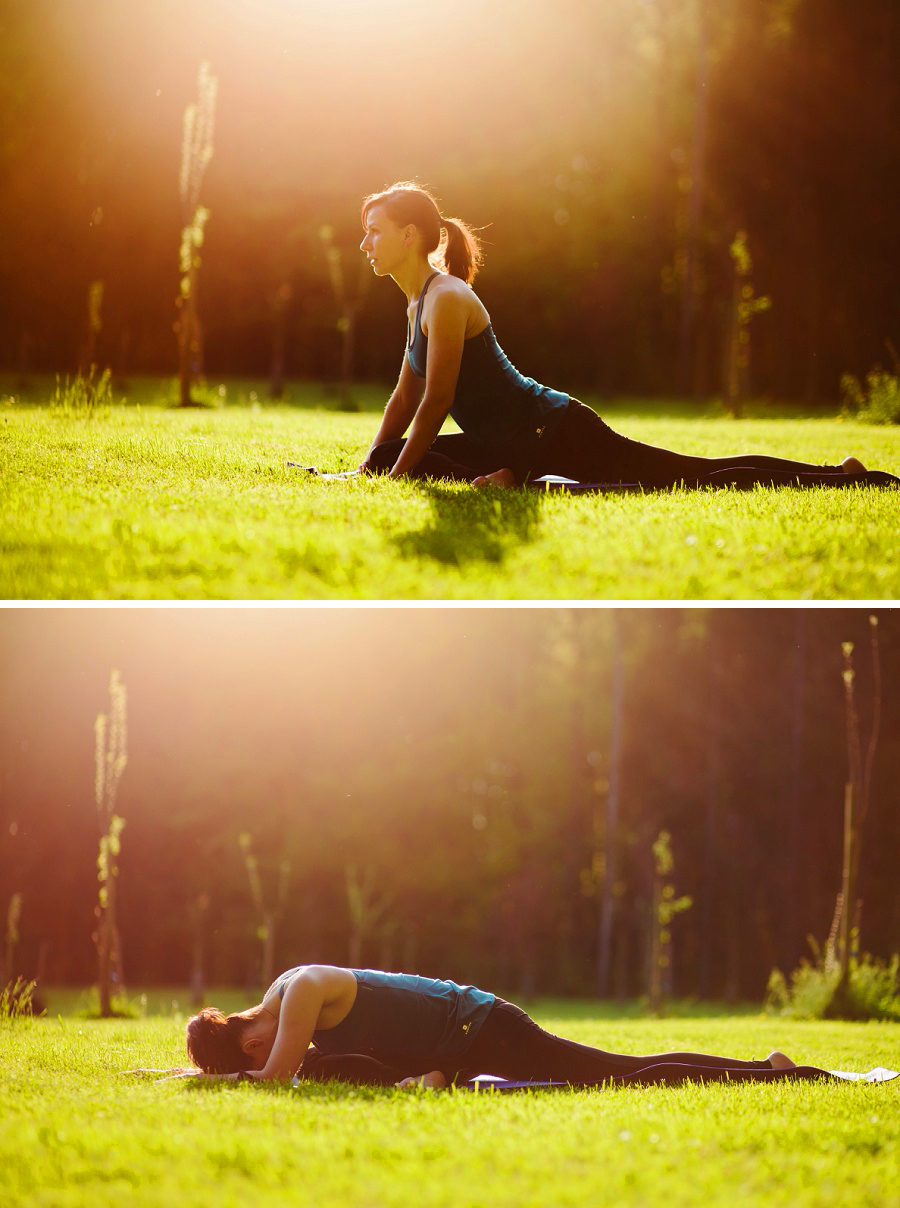 Asha joga |TjAša |