Rada imam čarobnost življenja. In ta čarobnost se skriva v trebuščkih, sijočih očeh mamic, iskricah v očeh majhnih navihancev, pogledih zaljubljencev… Skratka čarobnost je povsod, kjer je LJUBEZEN ♥ ! Čarobno je življenje, kjer se počnejo stvari iz srca. Danes naj bi bil tako imenovan "konec sveta" – vsaj za tiste, ki se vse preveč ubadajo s triči trači. Namesto, da bi poslušali sebe, poslušajo druge. Ampak ko smo ravno pri koncih – na koncu je vedno pomembno le to, kaj smo naredili za druge in kaj smo naredili z ljubeznijo – to je tisto kar šteje! ♥
|english|
I love the magic of life. This magic is hidden in bellies, shiny eyes of mothers, sparkles in the eyes of little kids, lover's looks… Actually the magic is everywhere where LOVE ♥ is. Wherever you do things with your heart there is magic. Today it should be "the end of the world" – for all who have to much time to gossip with that kind of rumours. Instead of listening themselves, they listen others. While we are talking about the ends – in the end it is important only what you did for others and what you did with love – it it the only thing that counts! ♥

Zgodba o čarobnosti: | A story about magic:
Nekoč pred 6 mesecimi je bila Vesna. Vesna z veliiiiikim trebuščkom, veliiiiikim nasmehom in še bolj veliiiiko ljubeznijo v srcu…
| Once upon a time 6 months ago there was Vesna. Vesna with biiiiiig belly, biiiiig smile and loooots of love in her heart…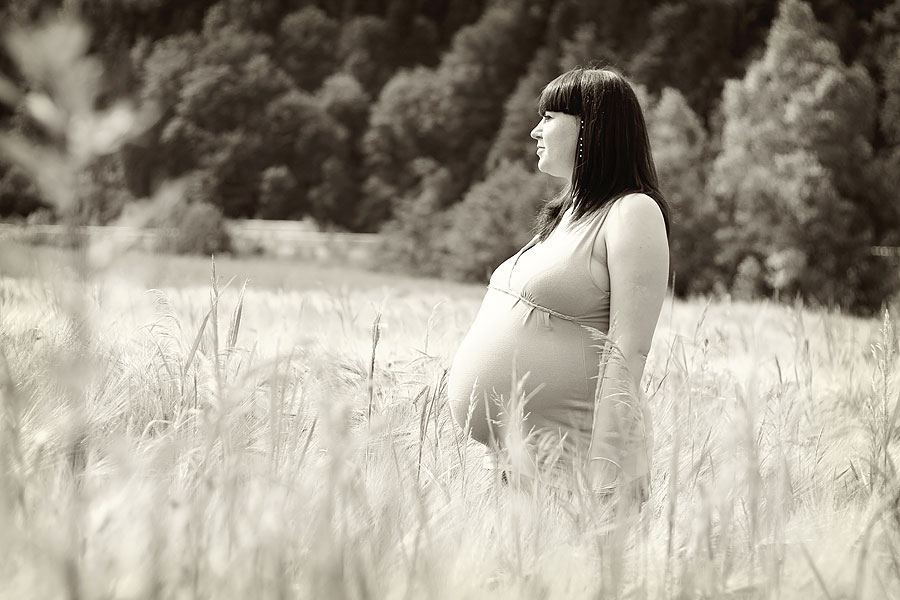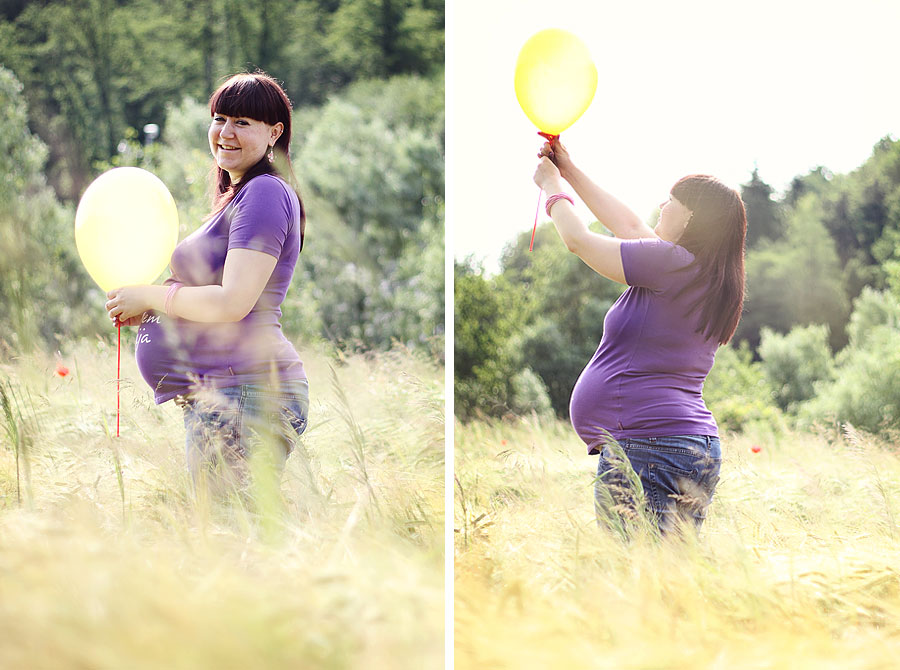 In danes je tukaj Julija. ♥ Mali sonček z nagajivimi in radovednimi očkami in majhno šobico. Mala čarobnost življenja. Čarobno je, da se zavemo kako dragoceni so takšni trenutki. Trenutki, ki vse prehitro minevajo. In zato je prav v tem trenutku pomemben je ZDAJ. To je vse kar imamo!
| And today here she is – Julija. ♥ Little sunshine with curious eyes and little cute face. Little magic of life. It is magical to know how precious are moments like this. Moments which pass by just too fast. And all that is important is NOW. It is all we have!














Lep dan in lep nov začetek sveta! | Have a nice day and a new beginning of the world! ♥