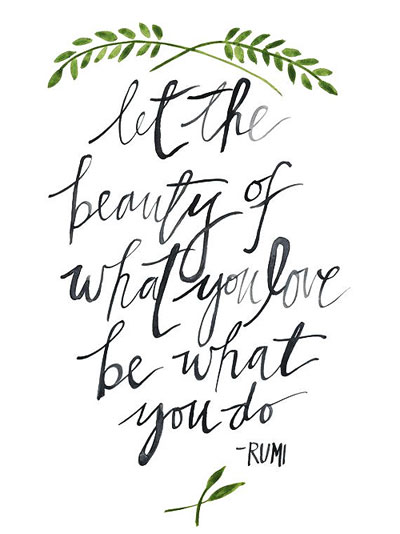 Every day I remember myself how lucky I am. To do what I love. And to love what I do. I really enjoy taking photos, sometimes it can be hard (like working 20 hours on a wedding day), it means being busy (the selection of photos, the editing) …but when I see people's reaction to my work and how HAPPY they are with my photos I know it's really worth. I love to see how people feel the love which I put into my work…
˙˙˙
"Maja hi! We got the photos. :) No word can describe how happy we are. Awesome photos. Thank You for a beautiful memory." d.
"Maja, you made me cry. I am without words. The most beautiful photos ever. THANK YOU." k.
"I always say to myself that my life would be complete when I would work with such passion like you do, Maja. You are the best." s.
˙˙˙
I wanted to share some photos from Norway long time ago, but didn't find time. But here they are now.
sisters Emma Cecilia + Sara Kristina + Bono:
















Jane + Trollpus + Pondus THE cutest:




Heidi + Birk + Act:





Irene + Casper + Lukas + Twix:










Jeanette + Max + Tequila:





Mette + Arko + Ellie:








It was an amazing experience. I always LOVE meeting the same kind people. Meeting their dogs. They are always so unique. With them it's always easy, they never act. They just are who they are. And they are always perfect.
LOVE catching people-dog MOMENTS . . . their connection . . . their HAPPINESS and their FRIENDSHIP. . .
♡