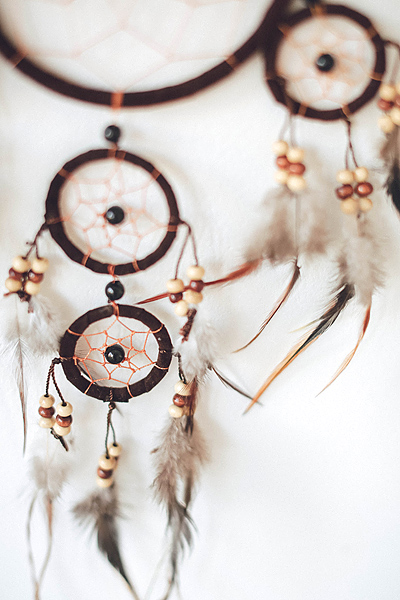 "She knows it's time to make a change. She feels it on an energetic level that she can't quite describe and maybe doesn't want to put into words.
It is a personal and sacred  language, an inner message between her and her Soul."
Molly McCord – Modern Heroine's Journey
♡
Lately life has been a little busier than normal. Actually a lot busier. Editing photos, taking photoshootings almost every day and working on many projects.
First of all I did a new logo. . . It was just an ordinary day while I was working on my photos. And suddenly I felt like my old logo is not fitting me anymore. Cause photography is growth. Personal growth. It is growing and learning new things every single day. It's letting go what it was and experiencing the new. And first of all it is also being honest. Lately I have learned more about what I want. What I need. What I feel and who I am.
So here it is, a new logo:

One of the projects is also my office. I am moving it to a completely new room. I am not working on it as fast as I would want but things are moving. And I hope I will be moved as soon as possible. Because new office is going to be full of light, positive and creative energy.

Have to share some photos of this wonderful wedding:





I had a few lovely photosessions this week. One of them was with a couple from Hungary, Ivett and David and their dogs Grace and Jamie. And I still can't believe – they drove about 6 hours to come to our beautiful sLOVEnia just for one day and to have a photoshooting with me. Grateful and happy.



And also last week I met just amazing and so beautiful couple (outside & inside) and their cute & funny dog Lara, who is a shelter dog. Lara needed a home, Nataša needed her. Lara changed their lives and their life together is nothing but HAPPY.
Our photosession was just what was meant to be. Nataša already wrote me in 2012, but we didn't met until now. Her friend bought her a voucher for her birthday present. I think it was a really great idea, this week sending her the package of the HAPPY photos.


And it's been a week of "me all over the Slovenia" – from Bohinj to Koper, from mountains to the seaside. It's just what my work looks like. Going with the flow. Never knowing what next week will bring, which places I will go to and which people I will meet. And this is what I love about my work.
The freedom, the creativity, meeting all the special people … giving them the unforgettable memories … and it just makes me smile…
Thank YOU life. :)


"If you can see your path laid out in front of you step by step, you know it's not your path.
Your own path you make with every step you take.
That's why it's your path."
~ Joseph Campbell
♡