"In truth, unconditional love does not require a passive acceptance of whatever happens in the name of love. Rather, in the real spaces of our daily relationships, it means maintaining a commitment that no condition will keep us from bringing all of who we are to each other honestly.
For example, on any given day, I might be preoccupied with my own needs, and might overlook or bruise what you need and hurt you. But then you tell me and show me your hurt, and I feel bad, and you accept that sometimes I go blind to those around me. But we look deeply on each other, and you accept my flaws, but not my behavior, and I am grateful for the chance to work on myself. Somehow, it all brings us closer.
Unconditional love is not the hole in us that receives the dirt, but the sun within that never stops shining." -Mark Nepo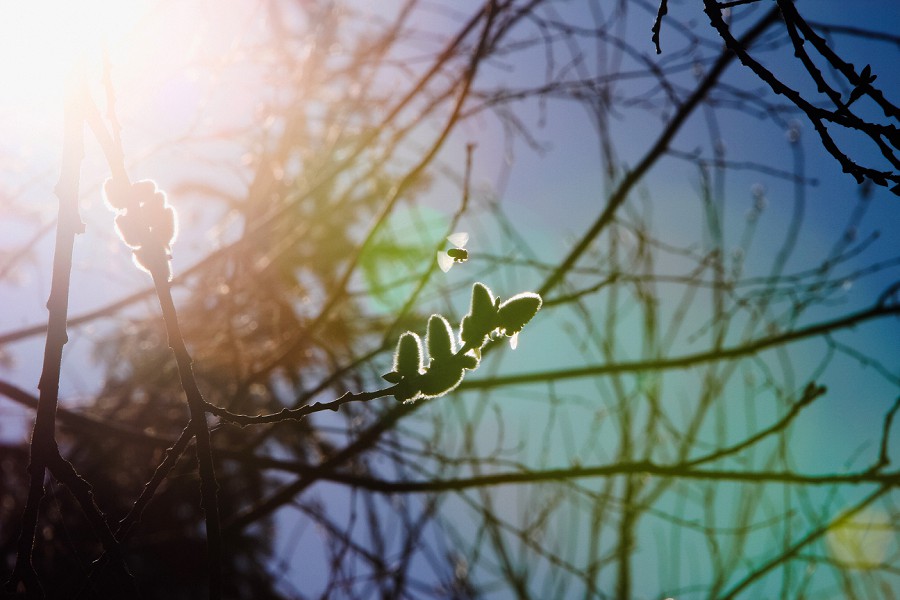 When I was a little girl I read the book "White Fang" again and again and dreamed of life in the North between the wolves and snow. I have always wanted to have my own dog. My own Siberian husky. When I watched them I got that feeling that this is who I am and this is my destiny. Probably in one of my life I was a Native Indian girl, running with the wolves. :) My wish was getting biger and bigger…When I was in 1st grade of High school I notice an advertisment for Siberian puppies. I mentioned at home to buy another dog, but my parents didn't wanted to hear nothing about it. And I started to send e-mails to my father with pictures of husky puppies and begging him if I can have my own dog.
One day I came home from school, my parents weren't at home. My sister told me that they went shopping. Yeah, they sure did. When they came home in the evening they brought me a huge brown box. And inside there was a little black-white puppy. A little Husky who changed my life forever. I got my first dog and I called her Živa – which means "Lively". She got just the right name. She was typical character of a Siberian: energetic, lively and happy. She was very stubborn, wild, with very strong animal predator instinct, had mind of her own… Which was quite a hard mission for a first dog. She had drove me crazy so many times… But on the other side she taught me so much about life. A mighty spirit of wolves inside of her taught me everything I needed to know about life. Every day when I came home from school ther was our time for long walks and running in the woods. We ran for 10 kilometers or even more and we were in our own world of free spirits.
She actually is the main reason why I am a photographer today. My photography journey started on my daily walks with her. Taking photos of nature and her. I just loved to capture all the little moments, catching her while she was running or just exploring the nature. She taught me to appreciate the little moments in life and to stay in present. To just live for the moment…
When I am writing this she is almost 16 years old… She is not doing really well at the moment. And I think it's time… time when our journey has come to an end. We put asleep our father's Bernese mountain dog about a month ago and since then she lost her last pieces of vital energy inside her. She lost her sparkle in the eyes and something in me says she wants to go. To run free again… To be a crazy husky as she was when she was young. While writing this my heart is broken, but at the same time I am in peace. Because leaving this life means just transforming energy into new life. She gave me unconditional love… No matter how hard it is to understand … love means letting go…

photo: Matic Kuder

And this are the photos of Živa as I want to remember her. Happy, wild and free…