I love it when you say "I love you!"
V soboto je bil njun dan. Kljub temu da je bil deževen in mrzel dan, se je sonček pokazal, ko je prišel njen Aleš zjutraj na njen dom…in ko je potekal civilni obred, na idiličnem kraju na njihovem vikendu ob reki Krki… Sonček je posvetil samo za njiju dva. Kakšne pol ure zatem, ko sta izrekla usodni da, so začele padati kapljice dežja…da jima prinesejo veliko sreče in denarja. Fotošuting je bil tako še bolj zanimiv, in imeli smo se super. V tej objavi pa nekaj fotografij našega predporočnega fotografiranja, kjer smo imeli prekrasno vreme!

|english|
On Saturday it was their day.  Although it was a rainy and cold day, the sun came out the clouds when her Aleš came in the morning at her house … and when the ceremony took place in an idyllic spot on their weekend by the river Krka … Sun was there only two of them. About a half of hour after they said their "yes" the drops of rain began to fall … bringing good luck and money. Photoshooting was even more interesting that way, and we had a great time. In this post a few photos of our pre-wedding photography, where we had beautiful weather!
Imejte lep dan, | Have a nice day,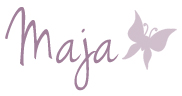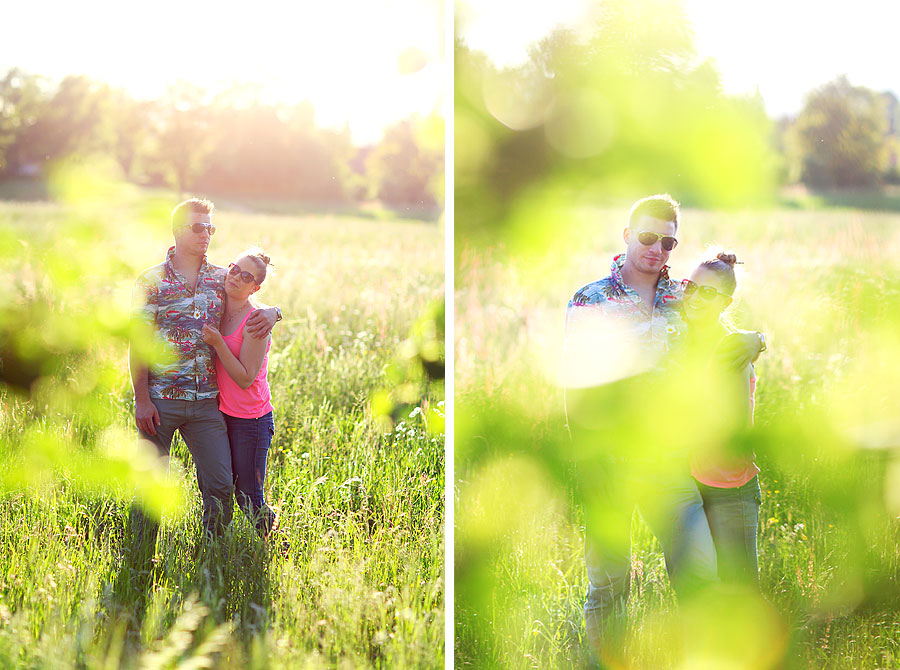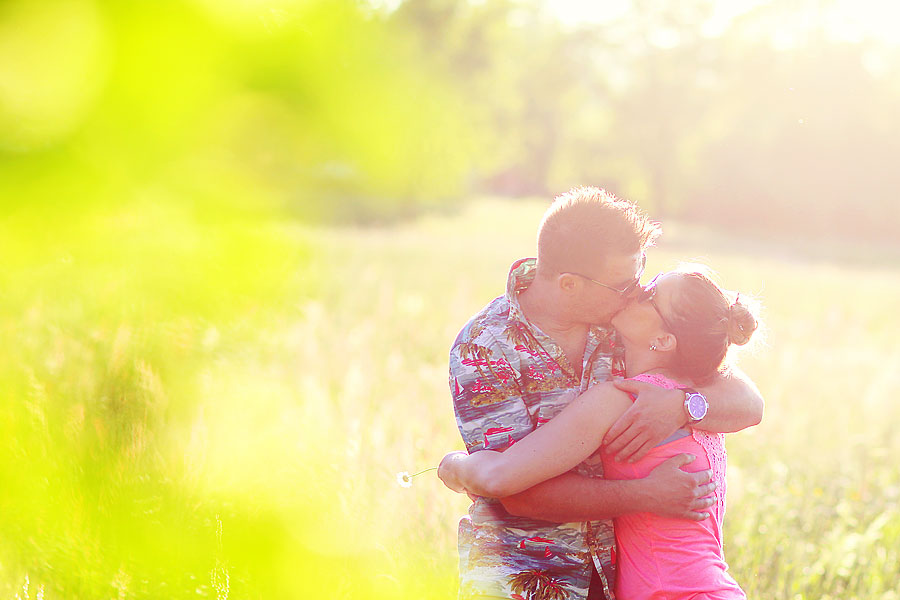 Na fotošutingu je nastala tudi naša prva fotografija z "njim" – s Polaroidom, nad katerim smo bili vsi navdušeni! :) Tinca se je namreč spomnila unikatne ideje za njun poročni dan – vsak izmed svatov se je fotografiral s polaroidnim fotoaparatom in ji zapisal nekaj besed ob njunem poročnem dnevu! Kako super ideja! :) Test Polaroida pa je uspel takole:
|english|
We also made or first Polaroid photo on our pre-wedding photoshooting. And we were all totally amazed about him! :) Tinca came along a great idea for their wedding day – every person on their wedding took a photo of themselves with Polaroid and wrote her a few words! How cool idea! :) Testing of Polaroid was successful: