"When I look into the eyes of an animal I do not see an animal. I see a living being. I see a friend. I feel a soul."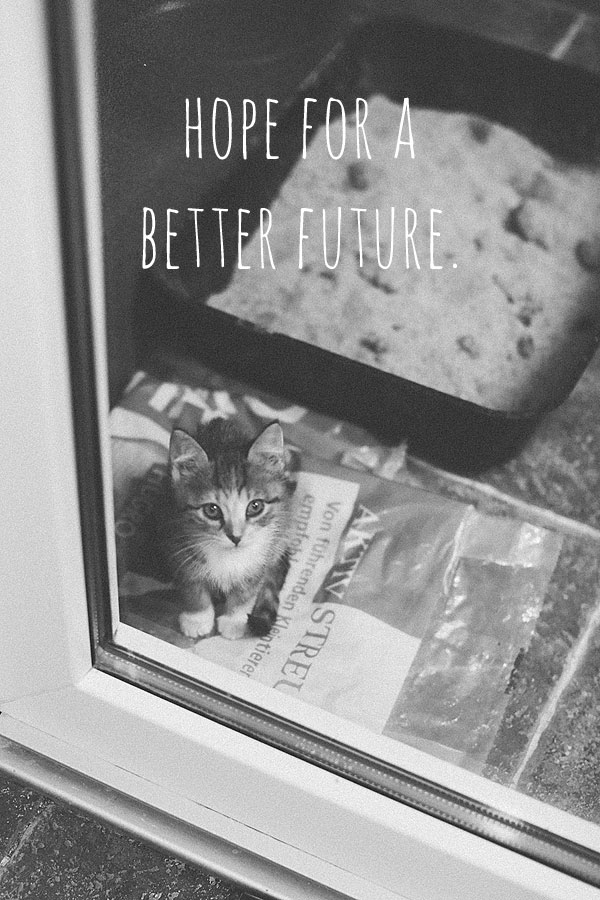 Monday morning. . . After busy weekend I woke up early, drank my morning coffe, took my dogs for a walk and drove to Animal shelter Horjul. To take some photos of Polona's cat.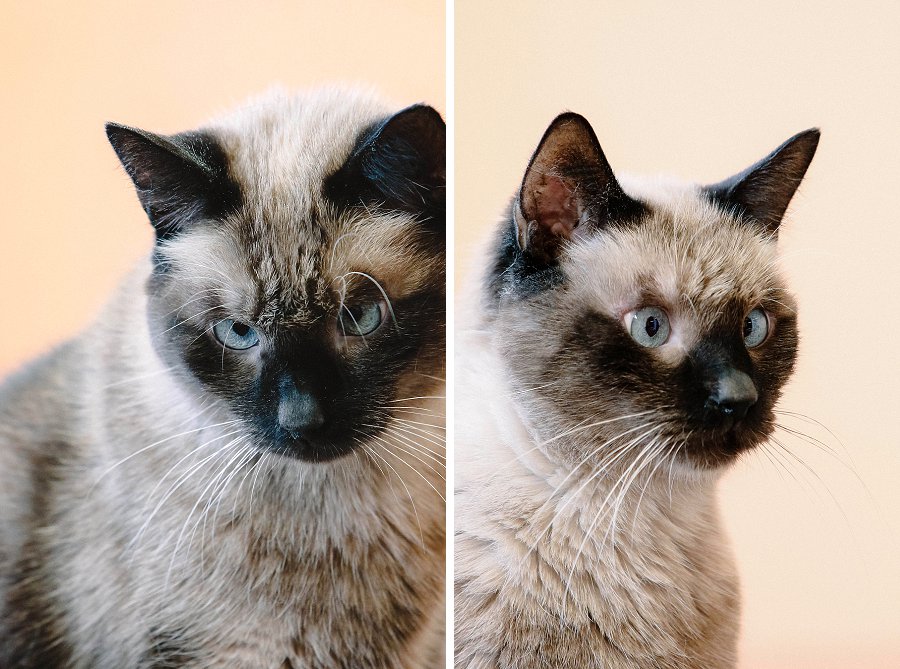 When we finished I went to see and pet the cats. And while drinking a cup of coffee I made some random photos. I have to share some of them.
The stories of cats are heart-touching. Every cat has it's own story. Some they were found in the street, some in garbage, some injured, hit by cars… I even didn't want to hear their stories, because it would bring tears in my eyes. When I looked into their eyes through my camera I simply felt their stories. I saw deep down into their souls. And I saw hope. Hope for better future. With people who will love them. ♡


































Zavetišče Horjul: www.zavetisce-horjul.net/index.php
Ilustracije: Vesna Klančar | vixi: www.vixi-kreativnaraca.blogspot.si