December je predvsem čas obdarovanj in nakupovalne mrzlice. Vendar je kljub vsemu to čas, ko se zazremo vase. Pogledamo nazaj v leto, ki mineva, se umirimo in pogledamo, če smo si uresničili vse zadane cilje… December je čas topline. Čas ko ob sebi potrebujemo svoje najdražje, da jim povemo koliko nam pravzaprav pomenijo in kako pomembno je, da verjamejo v nas. Hkrati je to čas zavedanja sreče. Predvsem notranje sreče, miru in ljubezni. Kako pomembno je v tem času najti svoj mir, in svojo srečo, ki je pravzaprav ves čas v tebi, le poiskati jo moraš.
Zapomnite si, najboljša darila niso zavita v darilni papir, ampak v ljubezen… ♥

|english|
December is the time of giving presents and shopping fever. However, it is also the time when we look deep into ourselves. We look back at the year that is passing by, calm down and we find out if we achieved all the goals that we had. December is the month of warmth. It is the time when we need to be with our beloved ones, when we tell them how much we care and how much do they mean to us. And how important it is that they believe in us. It is the time  to be aware of our happiness. Our inner happiness, peace and love. How important it is to find our peace, our happiness, which is actually in us all the time – we just have to bring it out.
 "The greatest gifts are not wrapped in paper…but in love." ♥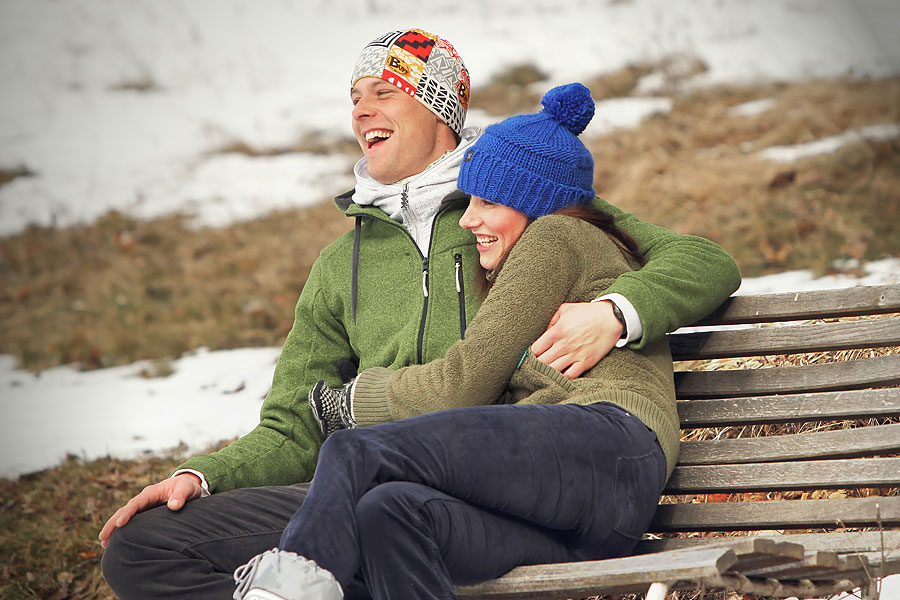 Imejte se radi | Just love each other,